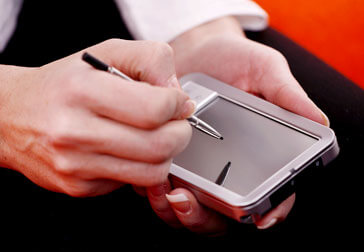 The Northwest Georgia Joint Development Authority provides access to several publications and news alerts, as well as a photo library.
We supply these resource materials as a convenience to prospective business, industry, and residents.
Media Contacts
For more information, please email Jeff Mullis, Spencer Hogg,
Melissa Skinner, or call 706.375.5793.