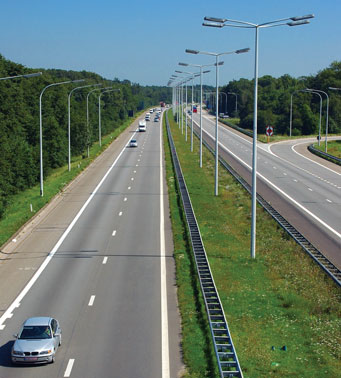 A strong tri-state labor force in the Chattanooga MSA,
excellent transportation network with multiple interchanges on I-24, I-59, and
I-75, location and planning assistance, great business incentives and
high-performing schools are just a few of the advantages businesses locating in Northwest Georgia Joint Development Authority's Catoosa, Chattooga, Dade
and Walker counties will discover.
Several state and local programs are available to encourage job creation
and investment in the Top of Georgia. Available incentives include tax exemptions, tax credits, labor recruiting assistance and Georgia's Quick
Start Training Program.
As their "Entrepreneur Friendly" designations infer, the four Georgia counties of Catoosa, Chattooga, Dade and Walker are eager to welcome small businesses and entrepreneurs, as well as manufacturers and distributors.
Explore Our Local Business Advantages
Learn more about the incentives small businesses, entrepreneurs, manufacturers, and distributors will find in Northwest Georgia Joint Development Authority's counties: