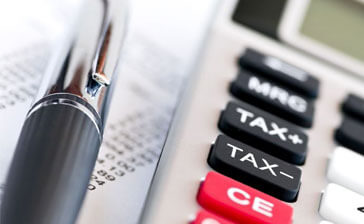 Compared to Georgia's metro regions, property tax rates in Northwest Georgia are relatively low and local incentives can help reduce them even further.
The local development authorities in Catoosa, Chattooga, Dade and Walker counties will often offer a tax abatement to companies that choose to locate in Northwest Georgia. The number of new jobs created and the new or expanding company's investment amount will determine the tax abatement.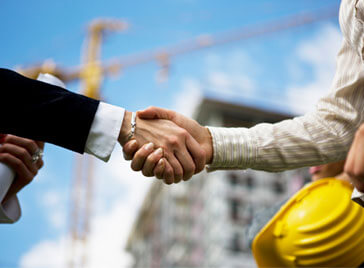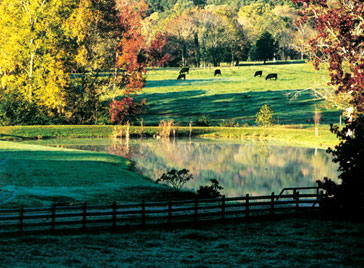 Single Factor Apportionment Income Tax
The corporate income tax rate for Georgia is 5.75 percent. The Single Factor Gross Receipts apportionment formula, however, states that only a company's gross receipts (sales made in Georgia) factor into determining a company's state income tax liability. Thus, over the long term, many companies that locate in Northwest Georgia realize a large savings.
Many other states in the Southeast use a three-factor apportionment formula to determine a company's corporate income tax liability, which means a company's property, payroll and sales within the state are used for the calculation. Thus, many businesses may realize a better corporate tax environment in Georgia compared to other states in the region.
Please contact the JDA at 800.966.8092 for more information on your particular tax situation.
Property Taxes
Tax rates, which vary by incorporated and unincorporated areas of the county, determine property taxes. The assessment rate is 40 percent of the fair market value, while the millage rates include county, city, school and state tax rates. This rate applies to all real and personal property.
More information on taxes for each of our communities follows.