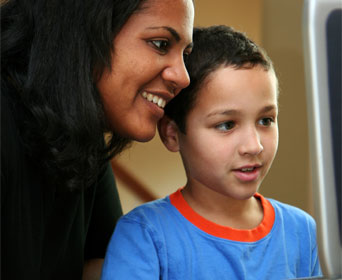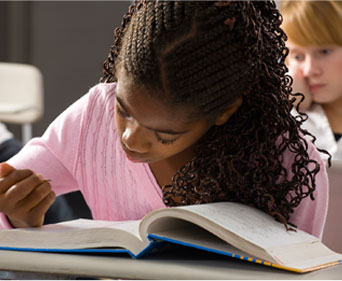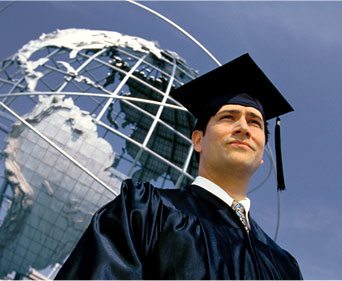 Northwest Georgia's four counties – Catoosa, Chattooga, Dade, and Walker – are home to
high-performing public educational systems.
Catoosa County offers 10 elementary schools, three middle schools and five high schools. Among these are seven Georgia Schools of Excellence, three National Schools of Excellence, two Georgia Dream Schools and six Adequate Yearly Progress Distinguished Schools. Catoosa's special education department received a Certificate of Highest Performance from the Georgia Department of Education for excellence in the education of students with disabilities.
Chattooga County's school system includes three elementary schools, one middle school and one high school. Also in Chattooga County is the Trion City Schools, which include an elementary school, middle school and high school. Honors include a Georgia School of Excellence and a National Blue Ribbon School.
Dade County's school system consists of two elementary schools, one middle school and one high school.
Walker County's public school system includes 10 elementary schools, four middle schools and three high schools. Awards include a bronze medal recognition from U.S. News and World Report for Best High Schools.
Also in Walker County, the City of Chickamauga School System has one elementary school, one middle school, and one high school.
Several higher education institutions are nearby in the Chattanooga MSA, including Georgia Northwestern Technical College, Dalton State College, the University of Tennessee at Chattanooga, Chattanooga State Community College, Covenant College and more. In addition, Georgia Northwestern Technical College, Northwest Georgia's administrator of Georgia's Quick Start program, is expanding into Catoosa County with a program that will offer mechatronics (an area of engineering that combines mechanical and electrical engineering and computer science). Southeast Lineman Training Center is in Dade County.